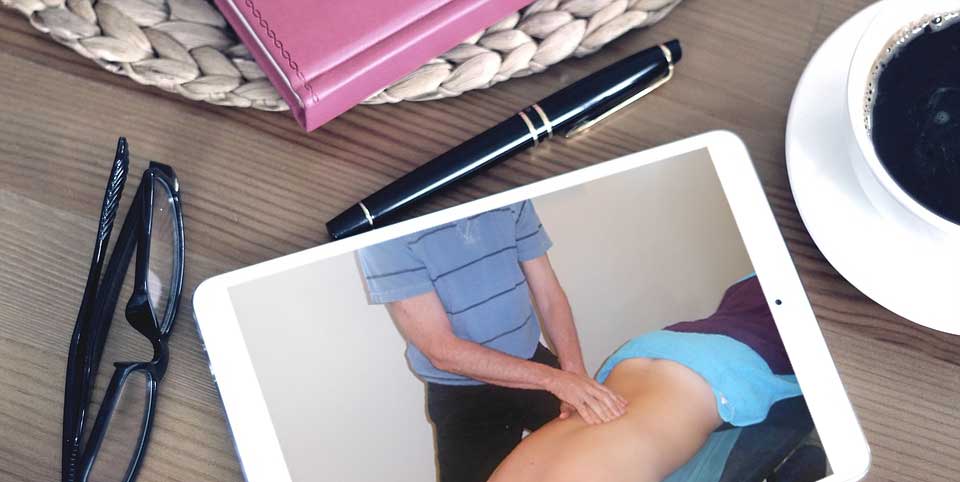 You may be a proficient massage therapist, but if you have no clients or just a few clients, you might be out of business sooner than you've imagined. The thing is that if you're specialized in something like massage therapy, you also need to have someone who can guide you through the maze of the different marketing techniques that are available for improving or getting a great start to any business.
The Right Qualifications
If you're thinking about opening this kind of business, you'll need to become proficient in this area. You can achieve this by attending special classes that end up with receiving a qualification diploma, along with the accreditation for being able to offer these services. If you don't have any of these, you can't start a massage therapy business.
Apart from knowing the techniques, the clients might also ask what you've done to reach that point so you'll need to be able to show them. You can also place them on your future website, as this will increase your credibility among clients or potential clients.
The Website
Ask a marketing specialist to help you build a website. It should contain all the relevant info on your business – what you do, how you've started, what are your goals (offering relaxation, a great spa for future moms, improved wellness and so on), the prices, your therapists and everything else that's important. Make it clear and easy to navigate.
Posting
You should have at least an article posted every week. There are many topics that you can cover – the benefits of massage, types of oils that can be used, what health problems can be cured or improved through massage and so on.
Social Media
Don't forget that the social media is a very powerful tool for promoting your massage business and increasing your online visibility. The marketing specialist will be able to set up a marketing campaign, so nearby people can see the ads for your spa. It can be based on preferences or location, so you'll get quite a great result using it.
The Logo
Yes, the logo can be very representative of your business, so let someone design it for you. This service is quite cheap compared to all the benefits it gets – use it on your website, on the social media profile, in your emails and even on your visiting cards.